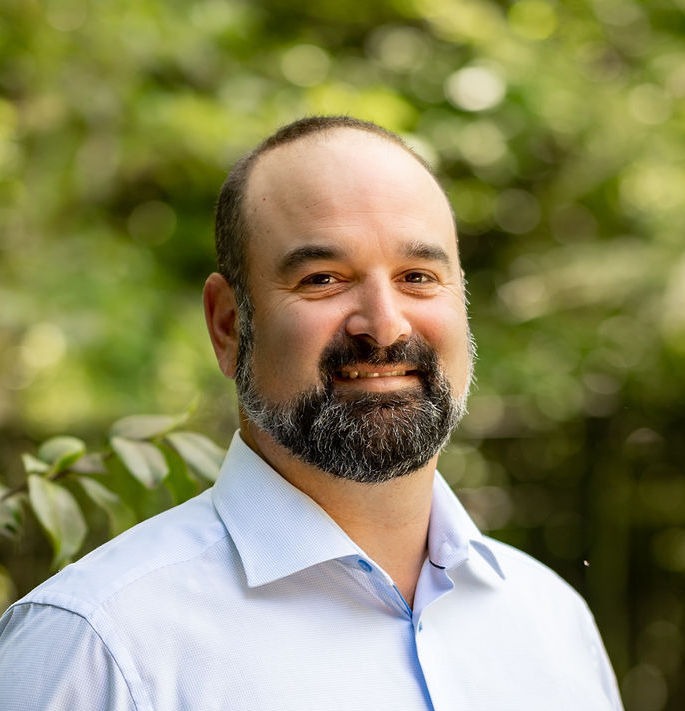 Greg Davis
CEO, President
Greg plays an integral part in client relations and has superior interpersonal skills. Part of his role is being capable of resolving multiple and complex sales and operational issues, and motivating staff to peak performance. With an Entrepreneurship degree from the University of North Carolina at Charlotte.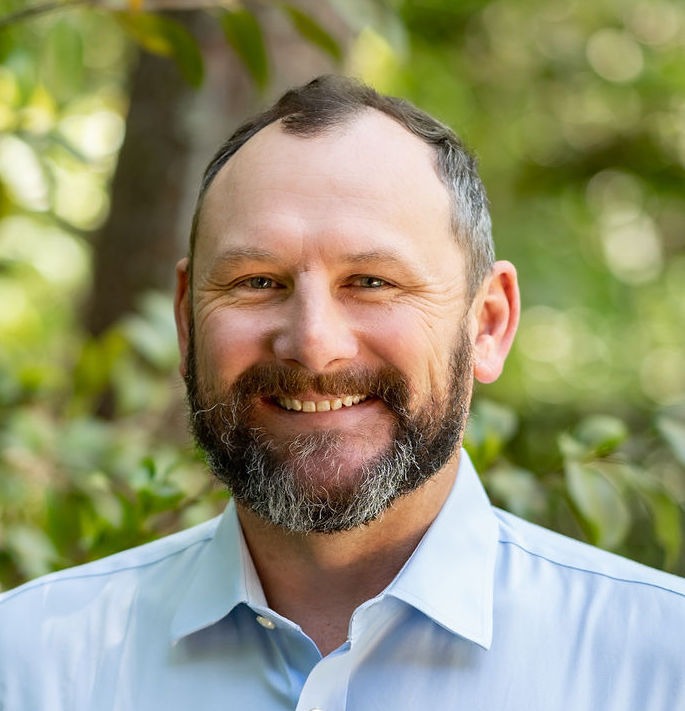 Brian Amann
Director of Operations
Brian has been with Davis Delivery over 20 years now, he leads our team by example. Using his extensive knowledge of the business to provide the best experience for our clients and mentor our management team.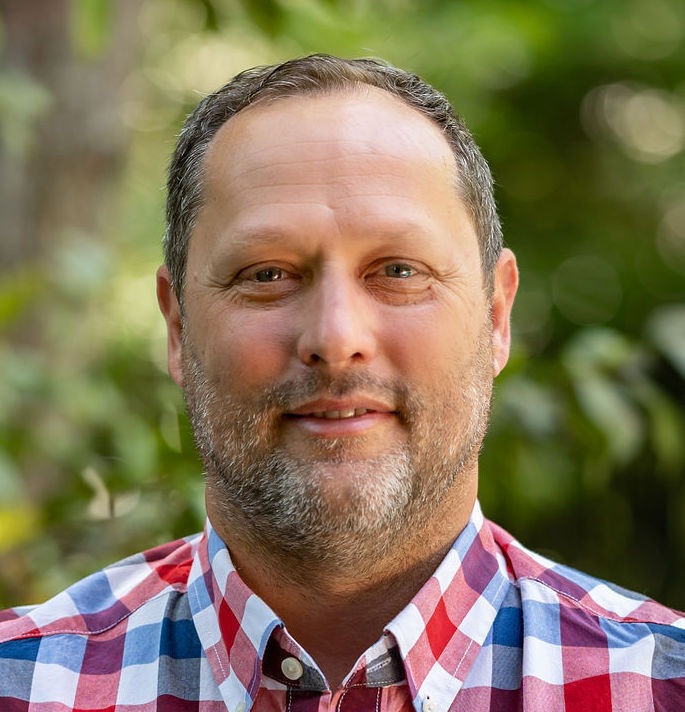 Mike Hill
Senior Operations Manager / Sales
Mike has come to embody the Davis Delivery core value structure. He will do anything to get the job done. Mike is an integral partner in building out the next phase of what Davis Delivery will be.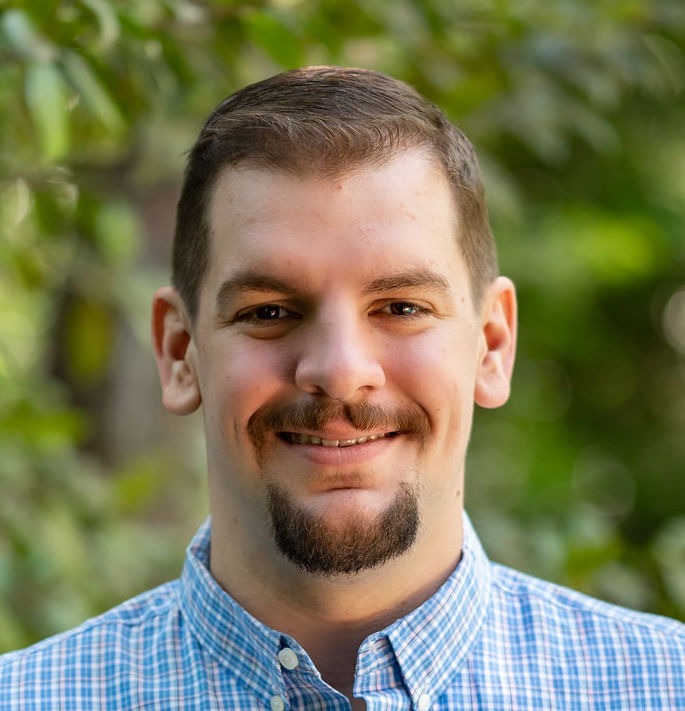 Michael Kessler
Operations Manager
Michael came to Davis Delivery applying for someone else's job. When he did not get that job, he went out and earned it the hard way. Michael is a great problem solver and adapts to any situation. He brings great youth and energy to our team.