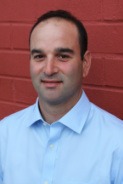 Greg Davis
CEO, President
Greg plays an integral part in client relations and has superior interpersonal skills. Part of his role is being capable of resolving multiple and complex sales and operational issues, and motivating staff to peak performance. With an Entrepreneurship degree from the University of North Carolina at Charlotte, Greg strives on effectiveness and quality of work in himself and his team.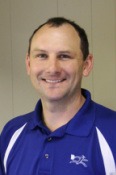 Brian Amann
Manager- Operations
Brian has worked for Davis Delivery since 2004.  Over these years, he has done everything from spend significant time on the road, to managing routes and schedules and now overseeing our Charlotte Headquarters office.  Brian shows the dedication to growing within Davis Delivery as well as learning to manage an operation.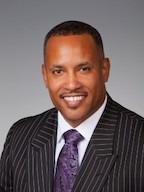 George Lanier
Route Supervisor
George has quickly endeared himself to the Davis Delivery team and swiftly ascended to Route Supervisor. His superior relations with both the client and the route team stands out, making him a strong addition to the Davis Delivery Leadership team. One of the best attributes about George though is in his previous work experience, which lays heavily in the world that Davis Delivery focuses on. He provides incredible insight into client expectations and what it takes to meet and exceed them.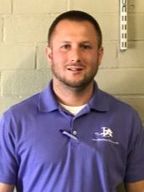 Branden Carelock
Route Supervisor
At Davis Delivery we like to think of ourselves as fixers, and stress absorbers. This is where Branden excels, he just gets things done. Technically he is outstanding on each route, and can train anything we have. He makes everyone's life easier absorbing the biggest, hardest project.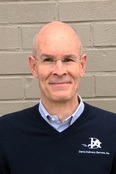 Ross Wilson
Ross Wilson joined Davis Delivery in the August of 2014. Ross owned and operated Postage Savers in the Charlotte market since 1987. Postage Savers focused on metering US Mail for their clients, as well as any other mail specialty that comes along with that service. The year 1987 is the same year Steve Davis started Davis Delivery (then Quick as a Wink) and we quickly found 
Learn More
we were operating in almost all of the same sites as Postage Savers. Naturally, a relationship was built. From encouragement from Ross DDSI also started its own postage metering program around 2005, which blossomed quickly as well. At some point considering common costs and goals it made sense to consider a merger of which happened in August of 2014. Ross currently oversees the total postage program at DDSI as participating in daily operations and sharing his expertise as being a business owner for over 25 years.