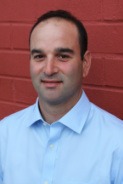 Greg Davis
CEO, President
Greg plays an integral part in client relations and has superior interpersonal skills. Part of his role is being capable of resolving multiple and complex sales and operational issues, and motivating staff to peak performance. With an Entrepreneurship degree from the University of North Carolina at Charlotte, Greg strives on effectiveness and quality of work in himself and his team.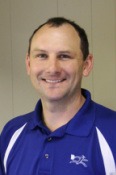 Brian Amann
Director of Operations
Brian has worked for Davis Delivery since 2004.  Over these years, he has done everything from spend significant time on the road, to managing routes and schedules and now overseeing our Charlotte Headquarters office.  Brian shows the dedication to growing within Davis Delivery as well as learning to manage an operation.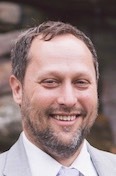 Mike Hill
Operations Manager
Mike has had the fastest absorption we have ever seen for our workload requirements, customer needs, and work with our drivers and couriers. He transitioned his experience managing in the high stress world of Catering operations and brought his high customer service expectations seamlessly into the work we do. Mike's dedication and leadership is at the leading edge of what it takes to fulfill our customers' requirements and absorb their stresses day in and day out.